Sphere of activity
The company HYDROSYSTEM was established in 1990. Since then it has been engaged in overhauling steering gear mechanisms. The main range of our activities is repairing and servicing all types of steering gear mechanisms, like: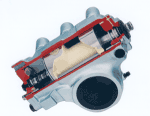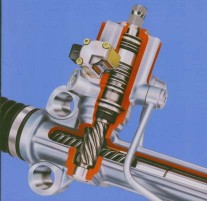 ZF,
TRW,
Delphi,
CSEPEL,
Prva Petoletka,
FMS POLMO Szczecin,
AXL-SEMILY,
Mercedes - Benz,
PSS,
Adwest,
Koyo,
Gemmer,
NSK,
Saginaw,
Ross,
Shepard,
RBL,
Hobourn,
Vicker,
General Ricambi.
Thanks to our cooperation with above-mentined companies, we have access to genuine replacement parts and new steering gear mechanisms for cars, trucks and buses.
Contruction and advise
As in the only company on the Polish market we are capable of satisfying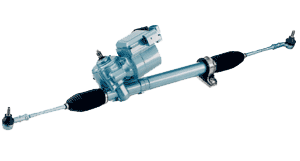 even the most demanding taste of our customers as far as servicing and purchasing new steering gear mechanisms are concerned. On our part, our customers are provided with professional assistance and advice.
System of repair
Thus, car user are gusranteed the highest quality of steering gear service. The lab and research workshop,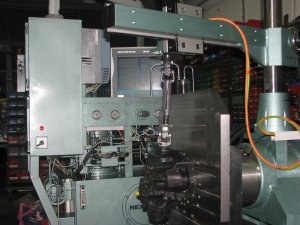 unique in the country and rare in the world enables to introduce the simulation of steering gear mechanisms in order to make accurate diagnosis which excludes any repair faults. Consequently, our customers are provided with steering gear mechanisms of the technical condition equal to the new ones with the quality certificate as well.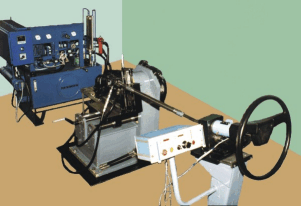 Repaired steering gear mechanisms quarantee long-lasting exploitation no matter what road conditons are. However, it is advisable to have oil filters and oil changed during regular service. The latter into one recommended by our company. We are also equipped with a metalographical defectoscope permitting to examine metalographical structures of replacement parts used in the process of repairing. The replacement parts we use are entirely genuine.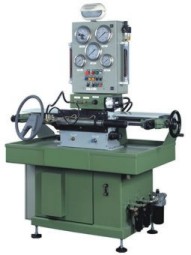 They are supplied by steering gear mechanisms producers that have Polish and international certificates guaranteeing safe exploitation. Each steering gear mechanisms wich is repaired by our company has its own identification number and a set of documents reflecting the process of overhauling; beginning with its technical condition through a sttic and dynamic curve of its work (computer outprint of work simulation), the name of a mechanic and the date of repair.
Control of quality
The company HYDROSYSTEM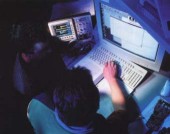 as the only one of all engaged in steering gear repairing business on the Polish market can boast the entire quality control system which covers all stages of the repairing process; beginning with receiving a steering gear mechanism from a customer through its dismantling, replacement part verification, repair, instalment, diagnosis, storage and finally, returning to the customer. Owing to modern equipment and professional staff which is regularly trained by steering gear mechanism producers while marketing the latest models, we are able to maitain the high quality of our service. Our customers are provided with the steering gear mechanisms of the highest quality with the parameters of the producers and with a year guarantee.